Caspian Seal Conservation Network: Turkmenistan
Pavel Erokhin, BSc, PhD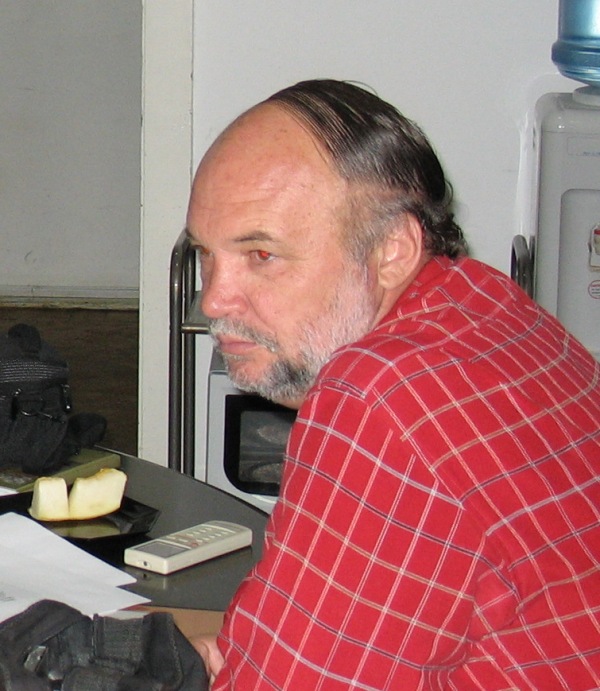 Pavel Erokhin is on the Faculty of the Institute of Desert Flora and Fauna in Ashgabat and specialises in work on leishmaniasis. Pavel is the Darwin seal project's team leader in Turkmenstan
Pavel first joined the seal project in 2000, when he met with Sue Wilson and facilitated her visit to Turkmenistan on behalf of the Ecotox project, to investigate dead seals washed up along the Turkmenistan coast. In 2001, Pavel again facilitated the study visit of Hormoz Asadi and Sue Wilson for the Ecotox project, and in 2002 Pavel made his first trip to ogurchinsky Island, where he was able to obtain unique photographs of the Caspian seals with newborn pups on the beach.
Svetlana Zakaryayeva, BSc and Mikhail Nikolayev, BSc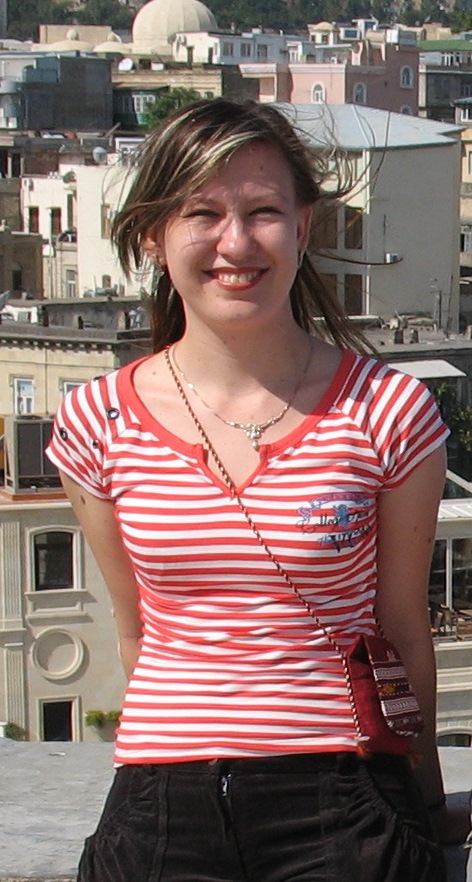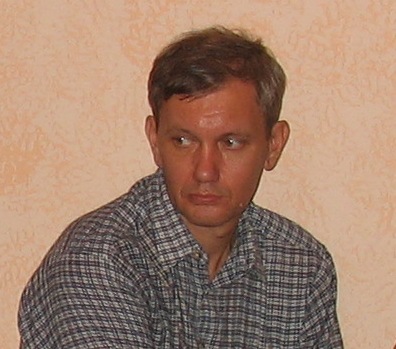 Svetlana (left) and Mikhail (right) are scientists and wardens of the Khazar State Reserve. They both joined the project at the September 2006 Darwin workshop in Baku and will both carry out population and diet monitoring of seals in Turkmenbashi Bay.