Caspian Seal Conservation Network: IRAN
The late Hormoz Asadi, BSc, PhD (1948-2008)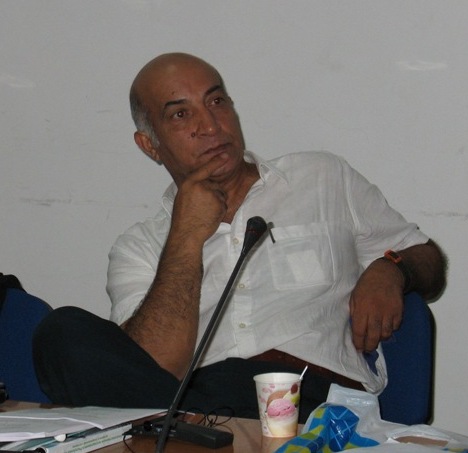 We are very sad to have to announce that our dear colleague, Hormoz Asadi, was tragically killed in a car accident in heavy snow on January 10th 2008, while carrying out field work in Isfahan Province, Iran. Until his death, Hormoz was the Darwin seal team and the CSCN leader for Iran. Hormoz worked for many years as a wildlife conservation biologist and lecturer, both in Iran and in other parts of the world. He first became involved with seals in the Caspian when he contacted the ECOTOX project have tissue samples analysed from seals that had washed up dead in Iran in late 2000. For the next year he surveyed the coast of Iran for dead seals and carried out post-mortem examinations to assess whether the seals had died in fishing operations or from a natural death. He concluded that very many seals were dying every year due to Iranian fisheries, and conservation action was required. In 2001 Hormoz also worked with the ECOTOX team in both Turkmenistan and Azerbaijan. Since 2006 Hormoz and his colleagues instigated a workshop programme with fishing communities on the Caspian coast of Iran to prevent seals being killed in an around fishing nets, and also set up the first dedicated Seal Centre in Guilan Province, as a base for both research and education. This Centre will adopt his name.
Leili Shamimi, BSc, MSc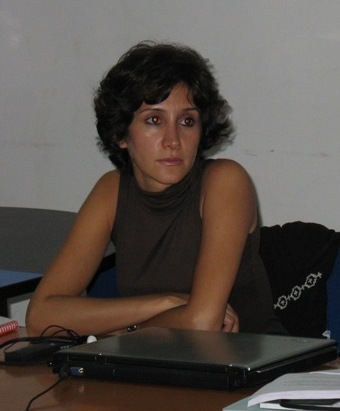 Leili joined the project in 2006, after completing a Masters degree in Biodiversity and Conservation in University of Leeds in England and then working for IUCN in Iran. Leili is the principal research assistant as well as Darwin project coordinator in Iran, and worked closely with Hormoz Asadi.
Hossein (Saman) Alinejad, MSc

Saman graduated as Master of Environmental Sciences from the Azad Islamic University in Tehran. He is currently a specialist for the DEpartment of the Environment in wildlife ecology in the Province of Guilan. Saman joined the project in September 2006, when he attended the Darwin project inception meeting in Baku. Since then he has carried out fieldwork for the project along the Caspian coast of Guilan province.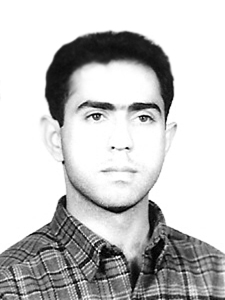 Caspian seal project team members attend the Darwin project inception meeting and workshop in Baku,September 2006

In 2006 Hormoz, Leili and scientific and veterinary colleagues from Iran (Dr. Sattari veterinary and lecturer,university of Gilan; Mr. Hosseinpour, lecturer University of Lahijan; Mr. Alinejad surveyor Department of Environment of Gilan) attended the first Darwin meeting and workshop.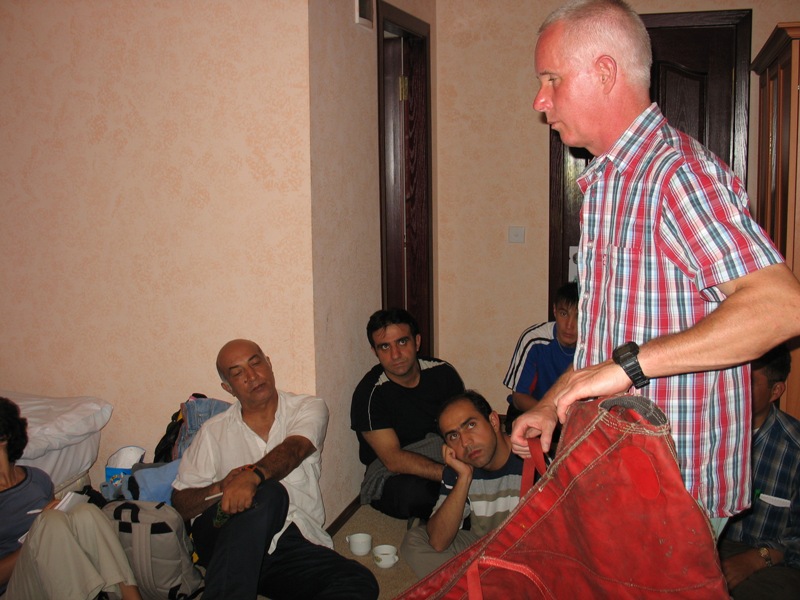 The Iranian team (trainees from Gilan province), watching while Callan Duck of the UK Sea Mammal Research Unit (SMRU) demonstrates liveSeal sampling procedures at the 1st Darwin workshop in Baku, September 2006.